Cover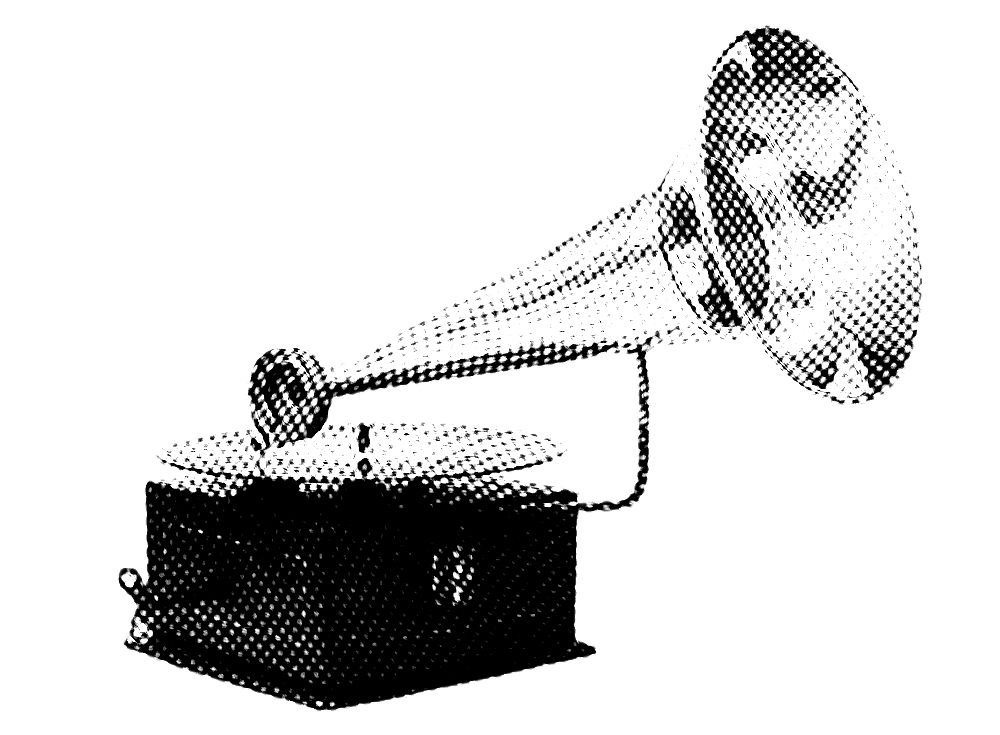 TURNTABLES & PHONO PREAMPS NOW ON SALE!
Elevate your music experience with our exclusive sale on select turntables and phonos.
TD 203
A new reference for the entry level turntable.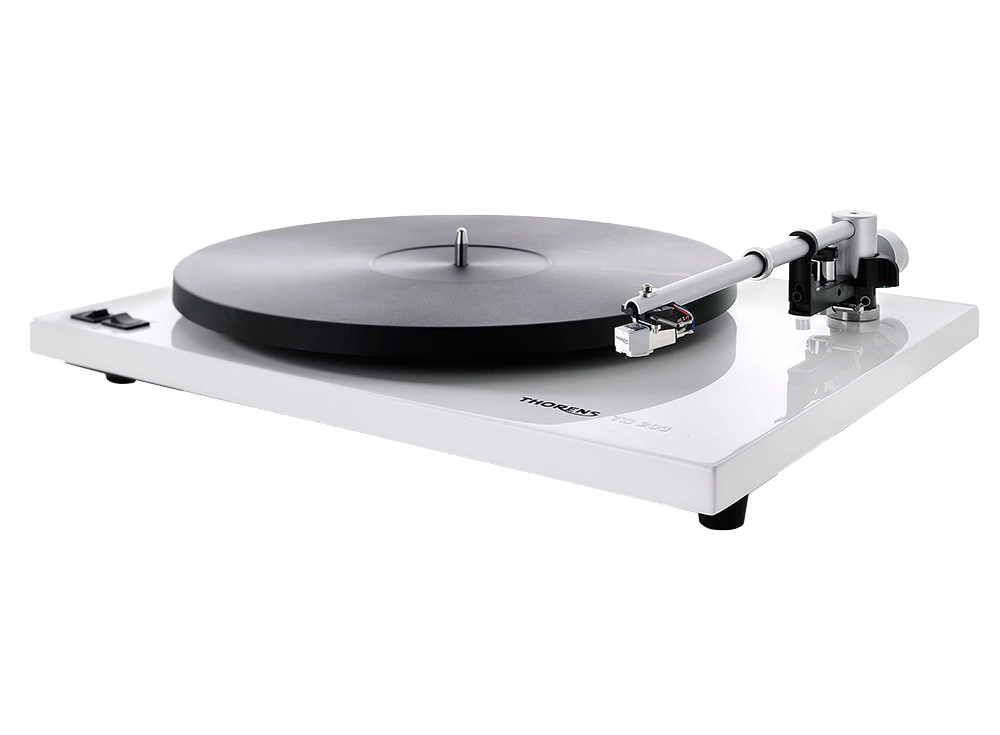 TD 206
The TD 206 is the younger sibling of the award-winning TD 309, offer high-quality construction and share key features for top-notch playback quality.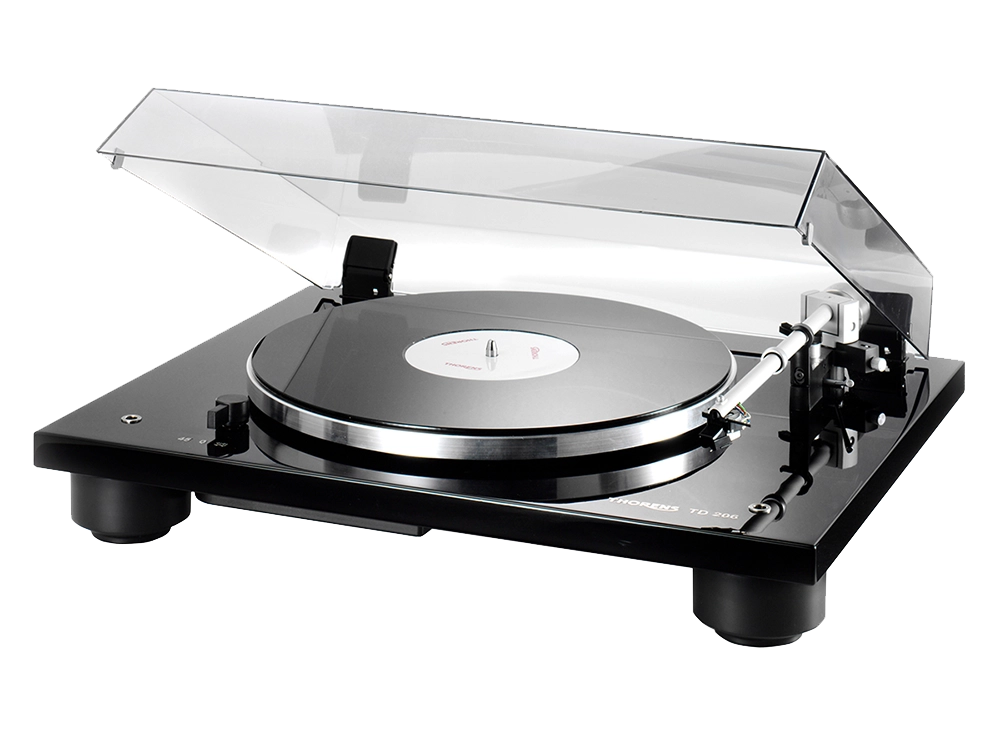 TD 209
The TD 209 has a high-quality construction and key features for exceptional playback quality.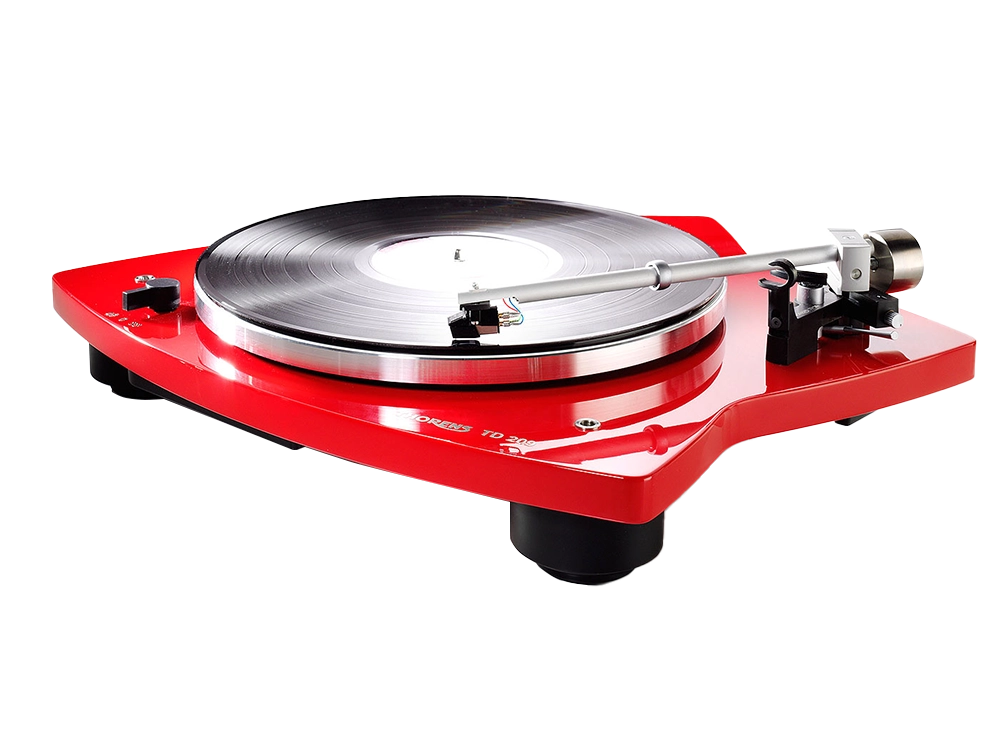 The legendary brand in hi-fi audio system
Welcome to the world of Thorens, where timeless craftsmanship meets cutting-edge technology. As one of the oldest and most revered brands in the turntable industry, Thorens has been a beacon of excellence for over 60 years. With a rich heritage rooted in the pursuit of sonic perfection, Thorens turntables have earned their reputation as enduring classics, delivering unrivaled audio performance and captivating music lovers across generations. Get ready to embark on a journey of pure sonic bliss with Thorens, where tradition meets innovation.